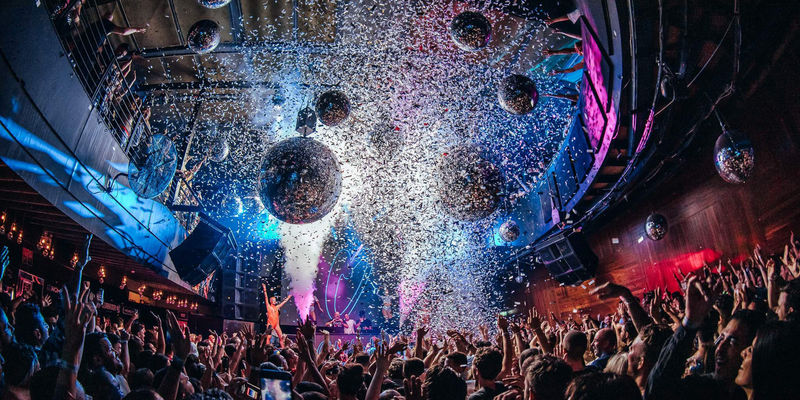 On May 11th, the party will rise with legendary and new disco hits in the Hannover Congress Centrum.
Glitterbox: London, New York, Amsterdam – Hannover!
Glitterbox goes on "Work Your Body Tour" and makes next to the hotspots London, New York and Amsterdam also tour stop in Hannover!
Glitterbox with Mousse T., The Shapeshifters & Purple Disco Machine
Accompanied by dressed-up drag queens - who arrive from London - dancers and a myriad of shows, house music and disco sounds are performed by the scene's top stars, such as Mousse T. (Hannover), Purple Disco Machine (Dresden) and The Shapeshifters (London), served.
Glitterbox is anything but a dusty studio 54 revival party, but high-class entertainment that delights from Spain, to England, to America and Australia partygoers of all stripes and magically attracts as well numerous celebrities, actors, writers and artists also enjoys a high level of attention in the gay scene.
Glitterbox Hannover - Tickets
Tickets for Glitterbox Hannover are now available here:
+++ online ticket shop +++
Stationary advance booking offices:
Tourist Information Hannover (Ernst-August-Platz 8)
HAZ / NP Ticketshop Galeria Kaufhof (Ernst-August-Platz 5)
HAZ / NP Ticketshop üstra Customer Center (Karmarschstrasse 30-32)
HAZ / NP Ticketshop Theater am Aegi (Aegidientorplatz 2)
... and all known ticket outlets about Eventim.
Theodor-Heuss-Platz 1
30175 Hannover